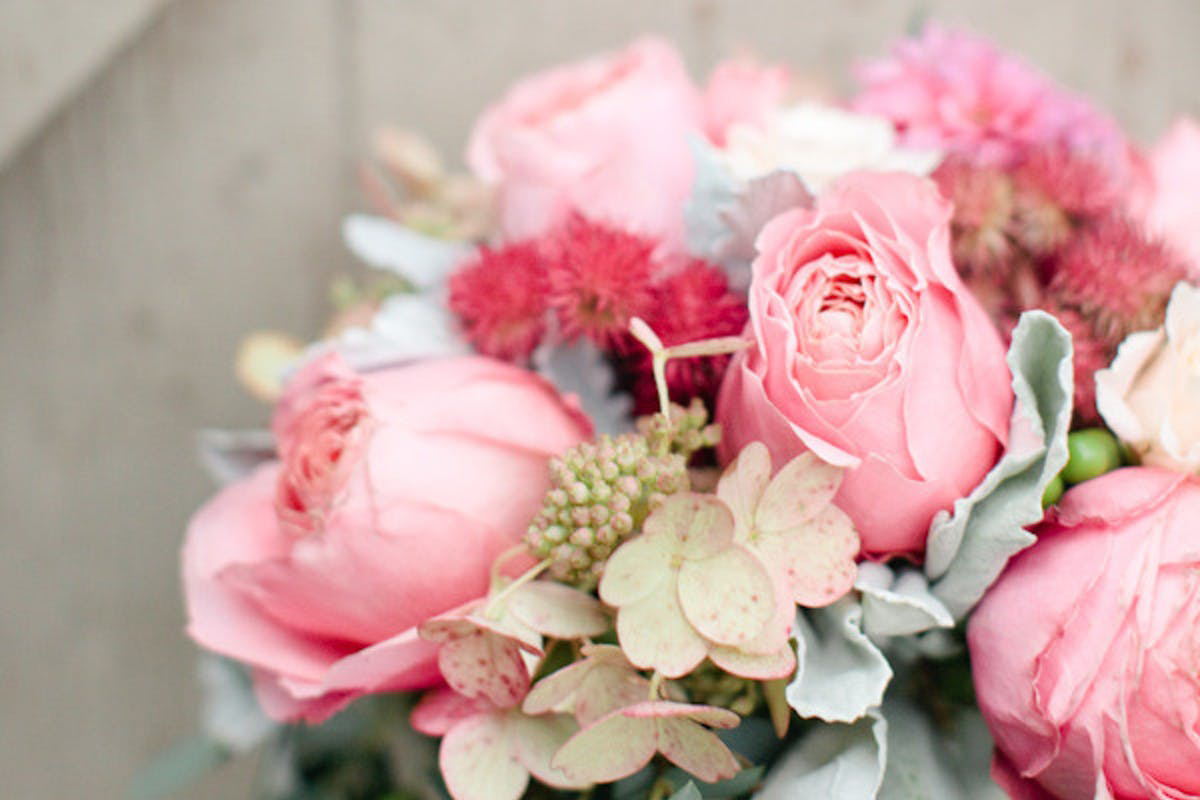 /he/don/i/a/
from the greek hedone, a feeling or state of pleasure
Simply put, Hedonia is our happy place. We hope you'll join us there.
Hedonia Flowers is a floral design studio specializing in weddings & special events. We service greater Chicagoland (and occasionally travel) from our beautiful studio in historic Bridgeport.
We also offer next-day delivery service to Chicago addresses; corporate floral design consulting, styling, and branding; and a variety of hands-on workshops lead by our expert designers. Drop us a line and find out how we can help you with your next project.
"I can't recommend Hedonia enough! They really took the time to explain my options and work with me to make sure everything was just right. I'm recommending them to all my friends and to you, too.."
— Liz
"Christen was so accommodating and helpful in the process of designing our flowers. She took the very little direction I gave and executed everything perfectly, the compliments were endless. I would, and will, recommend Hedonia to anyone!"
— Eloise
"Absolutely everything was perfect. Thank you so much!"
— Brittany
follow us on ig: @hedoniaflowers